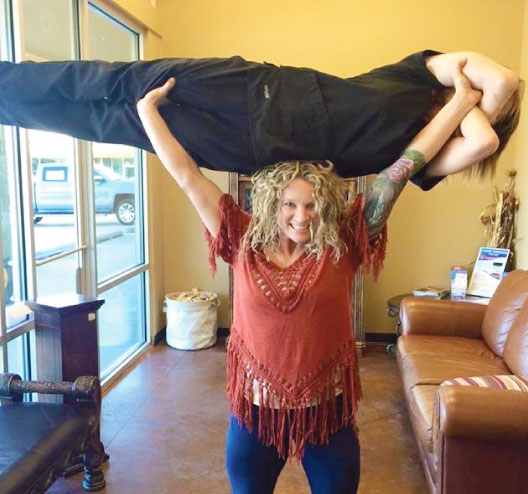 Meet Andrea
Andrea graduated in '97 with a bachelor's in biology and again in 2000 from Cleveland Chiropractic School in Kansas City, Mo.She had a practice in McAlester Ok for 14 years before moving back to her hometown in Bixby, Ok. In 2014 she opened her practice in South Tulsa to better serve her community. She is a mother of 5 and an avid crossfitter.
Isaiah 40:31 "But those who trust in the Lord will renew their strength; they will soar on wings like eagles; they will run and not grow weary; they will walk and not grow faint."
My Practice Vs. Western Medicine
Chiropractic care acknowledges the self-healing capabilities of the human body and attempts to restore those mechanisms to achieve better health. Western Medicine takes a more invasive and aggressive approach by attempting to alter the functions of the body through the use of drugs and/or surgery in order to "fix" the defective part.
Unlike drugs or surgery, Chiropractic treatment addresses the underlying causes that have reduced the body to a weakened, pained state. Once these problems have been identified and corrected, not only is the pain eliminated, but your body is working properly, naturally.
In many situations, conventional medicine is essential. Surgical intervention has saved countless lives and many of the technological advances are simply astounding. That said, there are issues concerning the over-utilization of such impressive, yet invasive procedures. Unfortunately, when these procedures are overused, the problems created are often more damaging than the original condition. The same can be said about the pharmaceutical industry, maybe more so.
Constant use of prescription drugs often leads to dependency and ultimately substance abuse.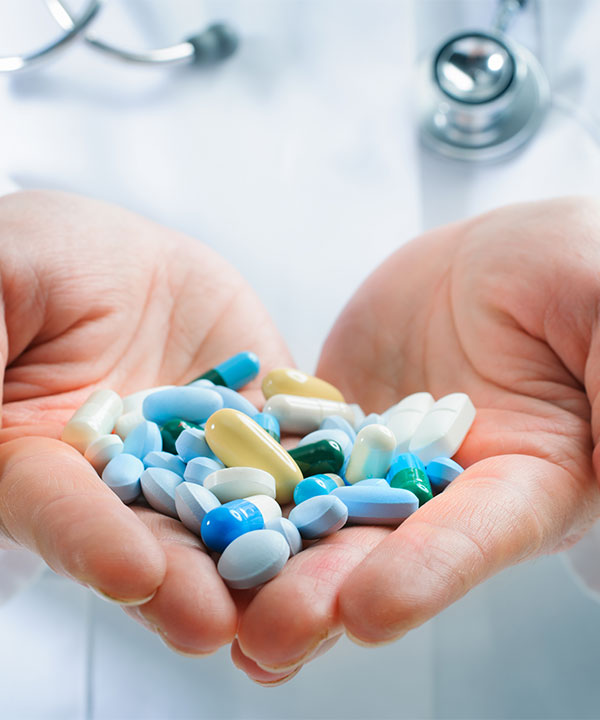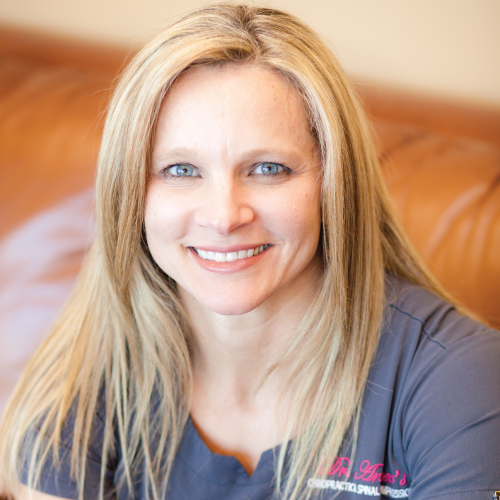 Let me know how I can help you.
Did you know Dr. Andrea's provides you with a way to order pharmaceutical grade supplements at your own convenience? To view supplements, order or just satisfy curiosity visit numedica.com and enter our practitioner referral code 13510.
Dr. Andrea also offers locally made CBD products that are top of the line medical grade. Visit Encore Life and use practitioner code DAC123