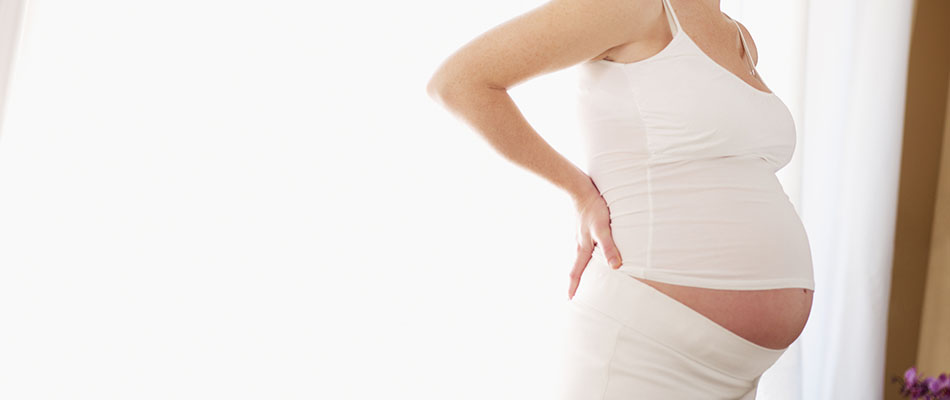 The body goes through unreal changes during pregnancy. While there are many methods to feeling your best, prenatal chiropractic care has many benefits to the mother and child by supporting the symptoms associated with changes in the musculoskeletal system during pregnancy.
How is prenatal Chiropractic Care Different from Regular Chiropractic Care?
While all chiropractors are trained in how to deal with pregnant clients, pregnancy chiropractors gain special certifications in prenatal care. These chiropractors focus more on pelvic and spinal adjustments to relieve pain or tension. Prenatal chiropractic care focuses mostly on pelvic alignment in order help with labor. In addition, pregnancy chiropractors are trained and certified on how to best approach pregnant women during all stages of pregnancy.
Is it safe to see a chiropractor during pregnancy?
When you choose a chiropractor who is certified in prenatal chiropractic care, chiropractic is perfectly safe for pregnant women and can even improve pregnancy symptoms. Chiropractic care can help to improve pelvic floor function, which can help during both labor and postpartum recovery. Pregnancy chiropractors use adjusting tables for pregnant women, and experienced chiropractors will not use any techniques that would put any pressure on the stomach. All this said, you should talk to your doctor before seeking chiropractic care.
What to expect during your prenatal chiropractic appointment
Chiropractors' tables have separated sections that allow the chiropractor to adjust the table and allow room for your stomach. As said before, your chiropractor will focus on your pelvis to relieve pressure and make sure you are in alignment. Making regular visits to your chiropractor can keep any pain or discomfort you have had during your pregnancy like pain relief.
How Can Chiropractic Care Help During Pregnancy?
Around 50 percent of pregnant women will experience some pelvic or back pain during their pregnancy. Some studies show that back pain can begin to affect you around the fifth and seventh month, or as early as eight to 12 weeks.
Your body changes so many hormonal and physical changes during pregnancy, and chiropractic care can help you deal with these changes. Your pelvic balance is one of the biggest benefits you received from prenatal chiropractic care. A misaligned pelvis can reduce the amount of room for your baby to develop and can also make it difficult for your baby to move into position for delivery.
Other potential benefits of prenatal chiropractic care include:
Reducing labor and delivery time
Women who see a prenatal chiropractor have shown to have 25% shorter labor and delivery times. This has been said to be due to keeping the pelvis and spine aligned as they should be, as this allows your baby to pass easily through the birth canal.
Reliving pain in the back, neck or joints
By making sure your spine and pelvis are in alignment, you should receive pain relief two to four days after your chiropractic session.
Help with symptoms of nausea
By aligning your spinal cord, you may help reduce your nausea. If your spine is aligned as it should be, your nervous system can work at its best.
Making sure baby is in the proper position for the birth canal
Chiropractic care for breech positioning includes manual adjustments, known as the Webster Method, that help create space in the pelvis so your baby can move more freely and into the optimal position.
Postpartum Recovery
If you choose to continue going to a chiropractor after delivering your baby, your chiropractor can help ease neck and back pain due to poor posture while nursing. They can also help with any other postpartum pain, however you should always talk to your OBGYN doctor before seeing a chiropractor.
There is no better time to start seeing a chiropractor than during your pregnancy, especially if you are experiencing pain or discomfort. While many chiropractors recommend seeing them by 24-48 weeks, you can come anytime during your pregnancy.